Alma Ceretta

As a small business owner, I'm glad minimum wage is on the ballot.
Initiative 433 gives us all a way to move Nebraska forward by raising the minimum wage.
When we opened the Mana Games Café, we knew we wanted to avoid the low-wage, high-turnover, low-morale business model that was all too common in our industry – an industry that's supposed to be about the service and hospitality.
I worked in the service industry for over a decade, in low-paying jobs and as a cafe supervisor and manager. I have seen with my own eyes how badly low wages hurt employees and businesses.
We pay more than the current minimum wage of $9 because every worker needs it and every customer interaction matters. Our team is the most important part of our business.
Paying fair wages is the best way to show your employees that you appreciate them. In return, our employees are engaged, productive and take great care of our customers.
Happy employees deliver better customer service, and the customer experience is critical to our success.
Satisfied customers come back, and they bring their friends and family.
At Mana, we want all ages to feel welcome, whether you come for breakfast or lunch during your working days or are here to enjoy games with friends and family on the weekends. We want you to feel welcome, and that starts with valued and welcoming employees.
We want people to have a very fun and community driven experience. We want our cafe to have great food and be affordable. We also prioritize buying from local suppliers to support our small business colleagues.
We have people who pass by Mana most of the time, asking us if we are hiring. They want to work in a company where it is good to work and they want to work in a company where it is good to be a customer.
Fair wages make a company stronger. They also strengthen the economy and our communities.
A person working full time for Nebraska's current minimum wage of $9 earns only $18,700 a year. You can't get away with this. You can't afford all the basics like food, housing, transportation, medical care, and daycare, let alone any unexpected costs that might arise.
A higher minimum wage will mean more money for people who really need it to earn a living. It will also mean more consumer spending at Nebraska businesses.
Minimum wage increases are two-way. More money is going into workers' paychecks and more money is being spent by workers and their families on local businesses.
Minimum wage increases will mean more people can afford to eat out, spend time with family, and be customers of small businesses like mine.
Initiative 433 would gradually raise the minimum wage to $15 by 2026, then make annual adjustments to the cost of living so as not to lose purchasing power in the future.
I'm proud to stand with hundreds of other businesses in the Nebraska Business for a Fair Minimum Wage coalition who know that raising the minimum wage is important for workers, businesses, and our economy.
Alan Moeller and Bruce Johnson write: "Agriculture can provide effective actions to mitigate climate change, reduce its impacts and improve water quality while increasing productivity.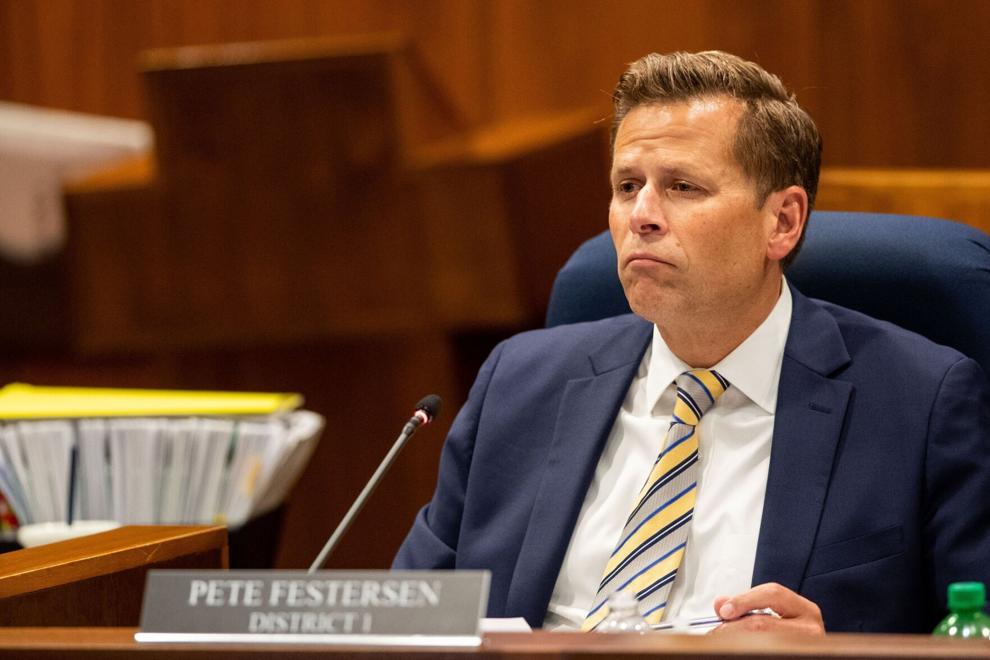 Dr. Jean L. Grem writes, "While meat and dairy fuel the climate crisis, plant-based diets focused on fruits, vegetables, grains, and beans help protect the planet."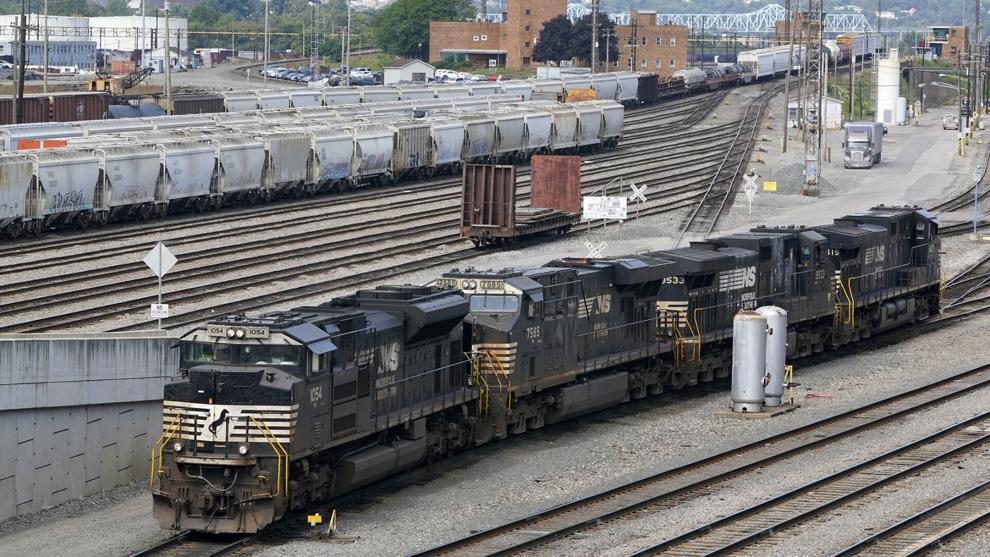 Dr Madhav Narayan writes, "Railway workers have been beaten down by grueling schedules, massive cuts to the workforce and the nauseating feeling of having been 'stabbed in the back'."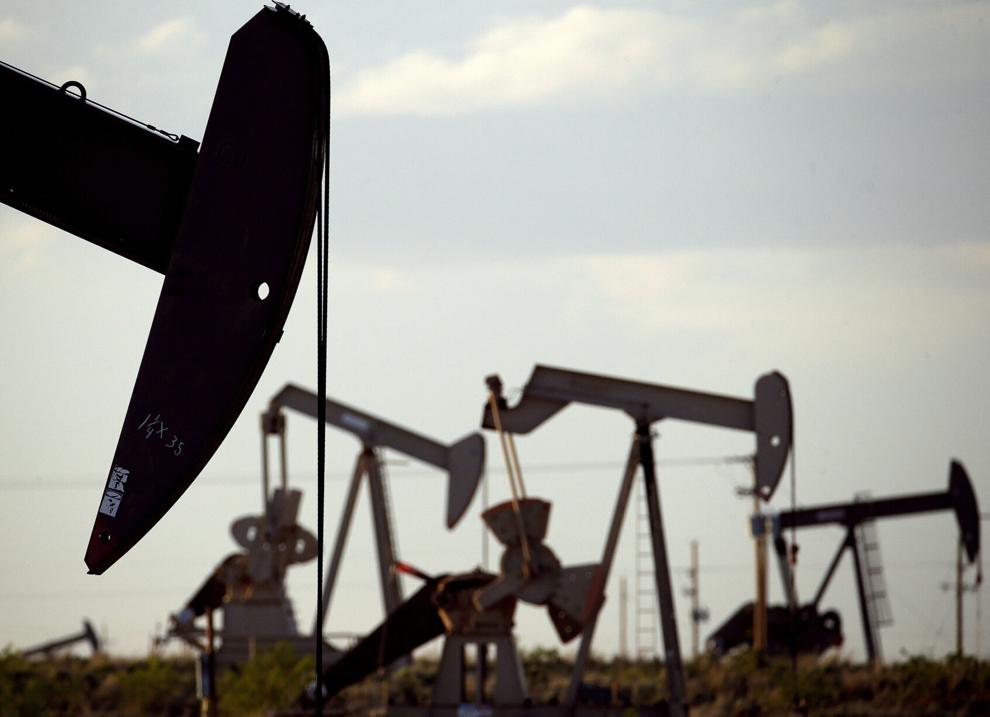 Daniel DiLeo writes, "The Vatican and the United States Conference of Catholic Bishops support informed divestment from fossil fuels and encourage values-based investments in companies committed to addressing climate change.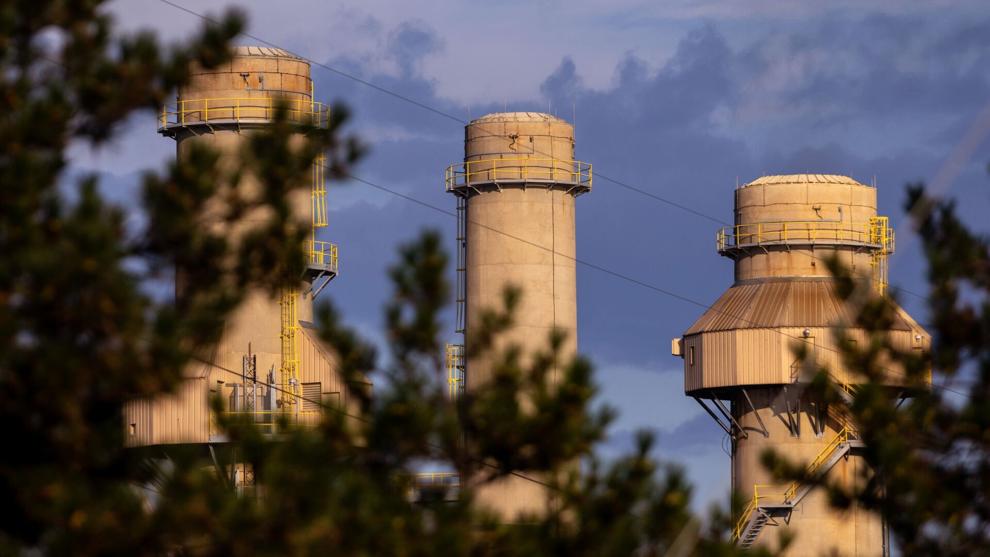 David E. Corbin, Ph.D, writes, "Our $3.5 billion flood in 2019 and our current drought should be a wake-up call we need to address the climate crisis."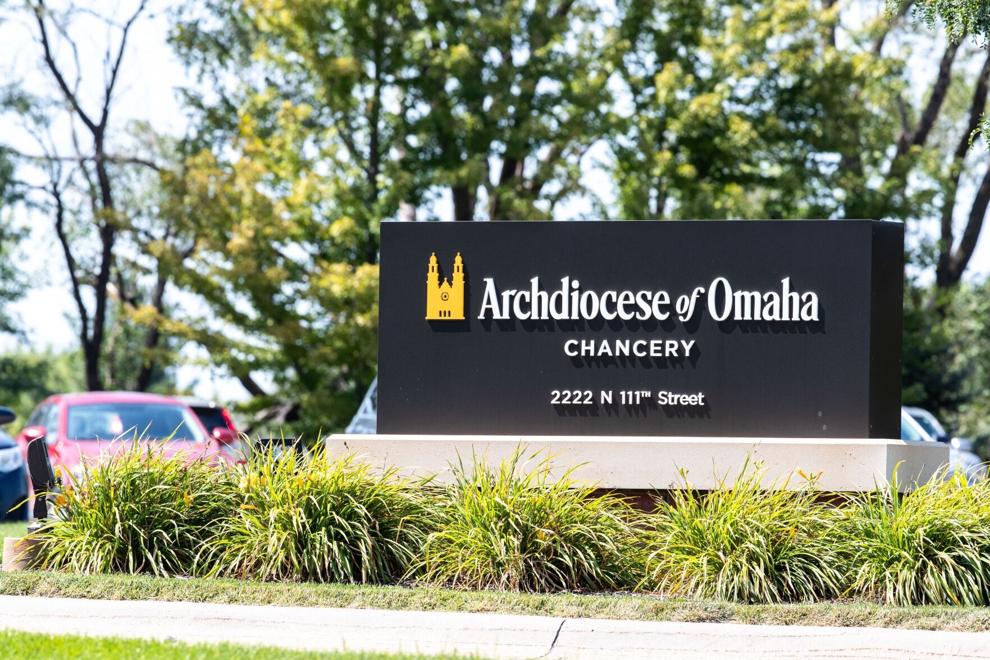 Todd A. Salzman and Michael G. Lawler write, "Human dignity, not legal protection from prosecution, should be the motivation of all Catholic politics.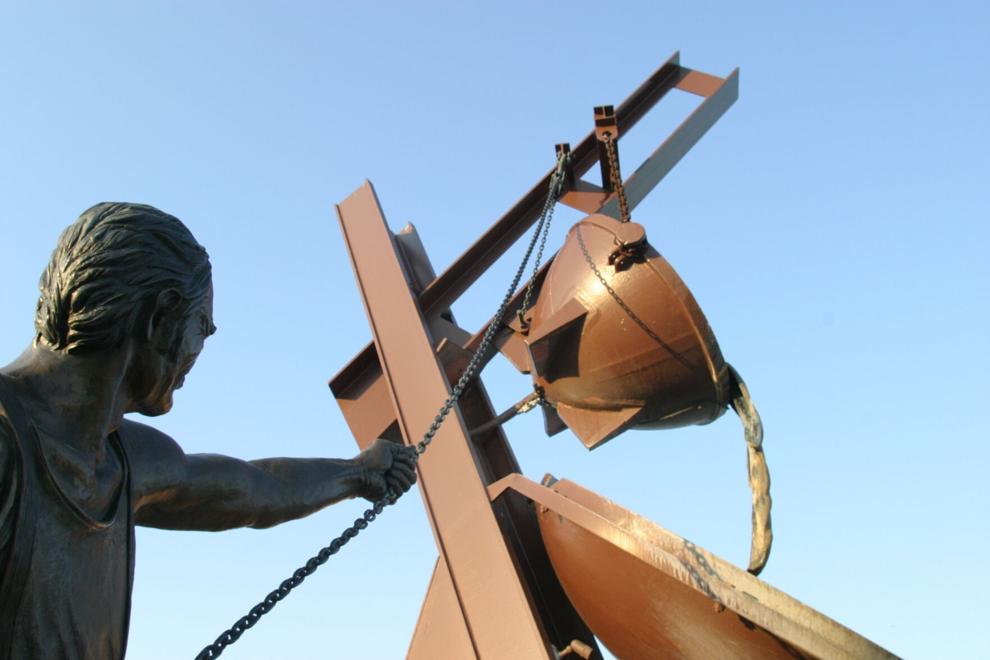 Jim Begley writes, "Workers choose to unionize because organized labor is the most cohesive voice for workers, union and non-union, in the country."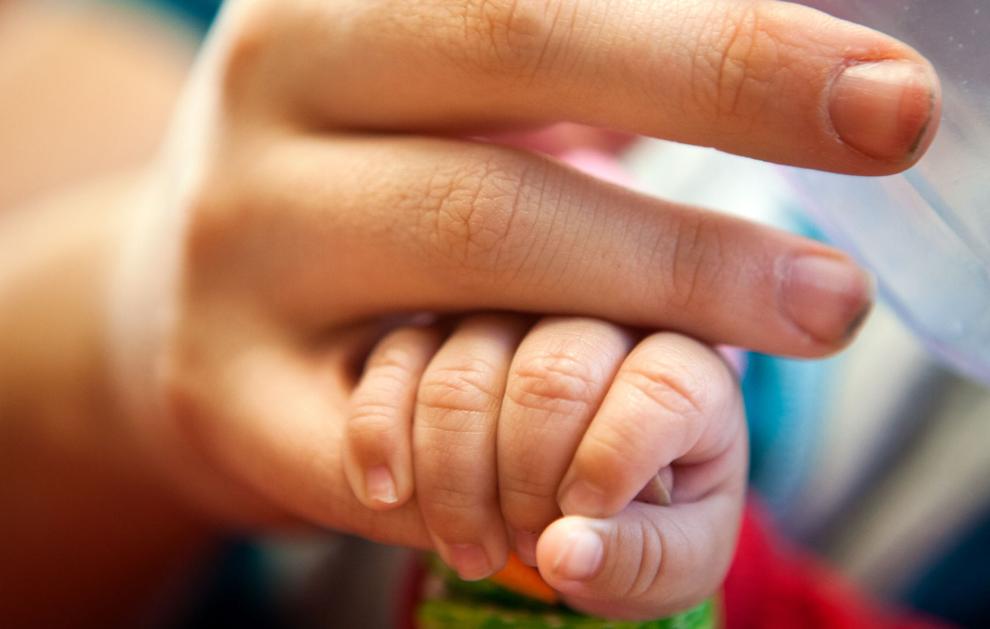 Mackenzie Schreiber writes: "For a variety of reasons, many mothers often do not seek expert care and help; the Home Visiting Program for Mothers, Infants and Early Years responds by providing support directly in the family home."
Alma Cerretta is co-owner of Mana Games Café in Lincoln's historic Haymarket neighborhood and a member of Nebraska Business for a Fair Minimum Wage.